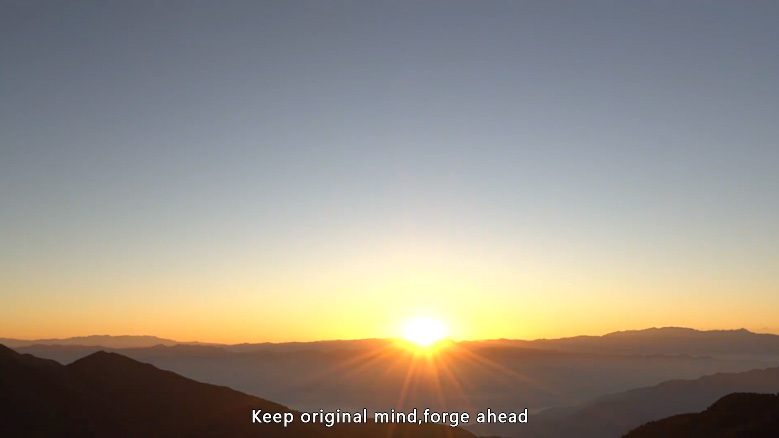 Dongguan Yujia Hardware Products Co., Ltd
SINCE 2007
Dongguan Yujia Hardware Products Co., Ltd. is a high-tech enterprise specializing in fine processing of various types of precision hardware; Located in Qingxi Town, Dongguan City, which is known as a beautiful town in China, the company started in 2007 and has gone through 15 years of development since then. Now it has more than 200 employees and a garden style factory with an area of 15000 square meters. With the concern of customers and the joint efforts of all Yujia people, Yujia Hardware has developed steadily and continuously, and has become a high-quality supply chain partner of many well-known listed and multinational enterprises;
Over the years, with the rapid development of global integration of manufacturing, Yujia Hardware has unswervingly rooted in the field of precision metal processing, always adhering to the business philosophy of "integrity, quality, service, innovation", and constantly improving the performance of equipment. It has successively introduced German Demaj 5-axis processing center, Chase CMM, turning and milling composite centers such as Japan's West Rail City, Frank, STAR, Miyano, Sanfeng Roughness Tester Contour meter, Swiss TESA altimeter, Yenner roundness meter and other excellent, precise and efficient processing equipment and quality related testing instruments. The company has now equipped with precision CNC/multi-function turning and milling compound center, high-precision machine automation CNC centering/tool moving CNC lathe, precision coreless/cylindrical grinder, automatic lathe and heat treatment equipment. It is good at processing precision parts with small tolerance and complex structure, meeting the requirements of medium and large batch order production, Yujia Hardware is now fully and professionally supplied to electric tools and UAV manufacturers, as well as serving the automotive industry, medical equipment, aviation parts, new energy, 3C series and other industries;
Conference Room
General Office
Yujia Hardware has always adhered to the quality policy of "customer first, quality first", and successfully passed the ISO9001: 2015/IATF16,949:2016 automobile quality management system certification. "Starting from customer demand, and finally customer satisfaction" is our eternal commitment. Technological innovation is the source of power for the enterprise. Therefore, the company has introduced a number of professional technical talents, and formed a technical team of "innovation and excellence";
In the future, Yujia Hardware will always follow the pulse of the times, provide customers with all-round services, and strive to become the leader of precision metal processing enterprises. The company adheres to the people-oriented corporate culture construction, advocates the integration of people and enterprises, and pays attention to talent cultivation. While developing, the company continues to improve the working and living environment of employees, vigorously carries out corporate culture construction and tourism expansion activities, so as to enrich the spare time life of employees;
Yujia Hardware is looking forward to working together with you to create a better future!!!