Chairman message
---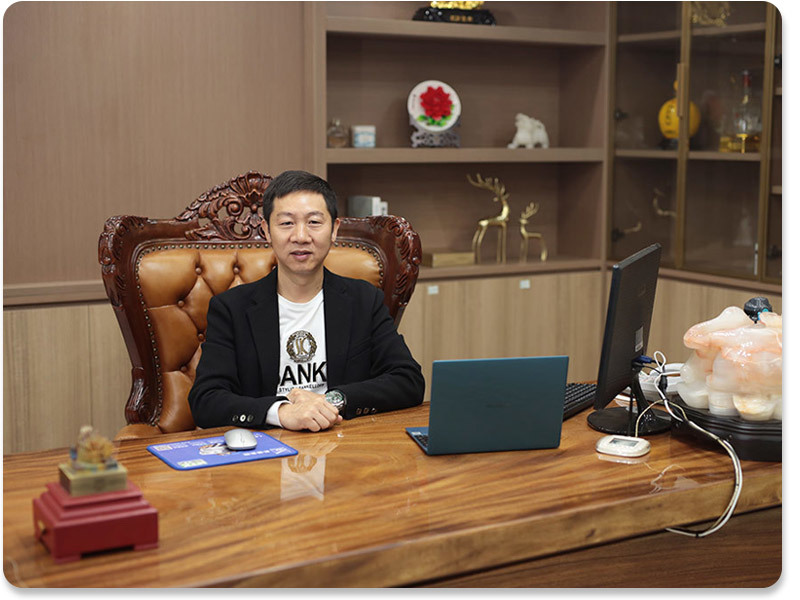 It's a great honor to be here with you, and thank you for your love and support for Yujia Hardware!
Yujia started in 2007 and has gone through 15 years of development. With the care of customers and the joint efforts of all Yujia people, Yujia has continued to develop steadily and has become a high-quality supply chain partner of many listed and multinational enterprises;
Over the years, Yujia has been rooted in the field of precision metal processing, adhering to the business philosophy of "integrity, quality, service and innovation", adhering to the quality policy of "customer first, quality first", and formed a management team of "professional, efficient, pragmatic and united" and a technical team of "innovation and excellence"; Starting from customer demand, and finally customer satisfaction "is our eternal commitment. In the future, Yujia will always keep up with the pulse of the times, provide customers with all-round services, and strive to build the company into a future model of digital and automated precision hardware technology; The company adheres to the people-oriented corporate culture construction, advocates the integration of people and enterprises, pays attention to talent training, and at the same time of development, continuously improves the living and working environment of employees, vigorously carries out corporate culture construction and tourism expansion activities, so as to enrich the life of employees;
Yujia Hardware looks forward to working together with you to create a better future!